Nextearrings is a new kind of jewelry company that was founded in 2018. We aim to help people find a pair of high-quality, uniquely designed a piece of affordable jewelry online. We create premium, artisanal jewelry that embodies both who you are and what you stand for. We hope you can feel our love and passion for life while wearing jewelry and pass it on.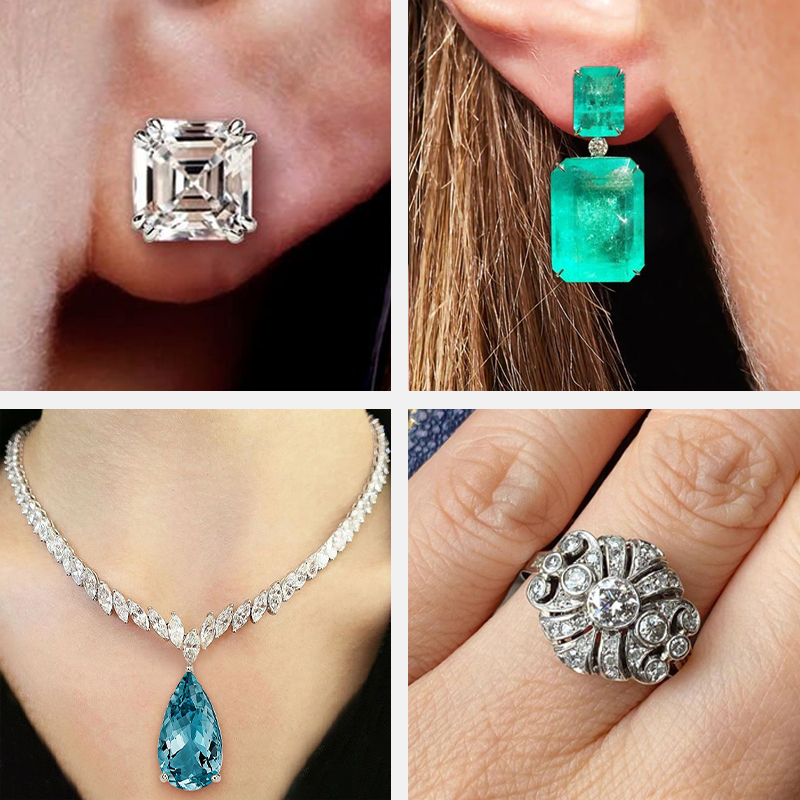 DESIGN & QUALITY
Every Nextearrings jewelry is 100% hand-made Dozen of designers and craftsmen work together is custom-made to be as unique and authentic as you are. And our workshop always puts the quality, making the jewelry more shining and durable to wear. If you are interested in designing jewelry, we are happy to assist you in creating a custom piece.
OUR MODEL
We have a dead simple supply chain, our cooperation factories produce jewelry according to the design pictures we provide. We sell directly to customers through our online store. By making the jewelry ourselves and selling directly to you online, we are able to offer the lowest prices. Your jewelry is created just for you within a few days. And each product Will do a strict quality inspection before it is shipped out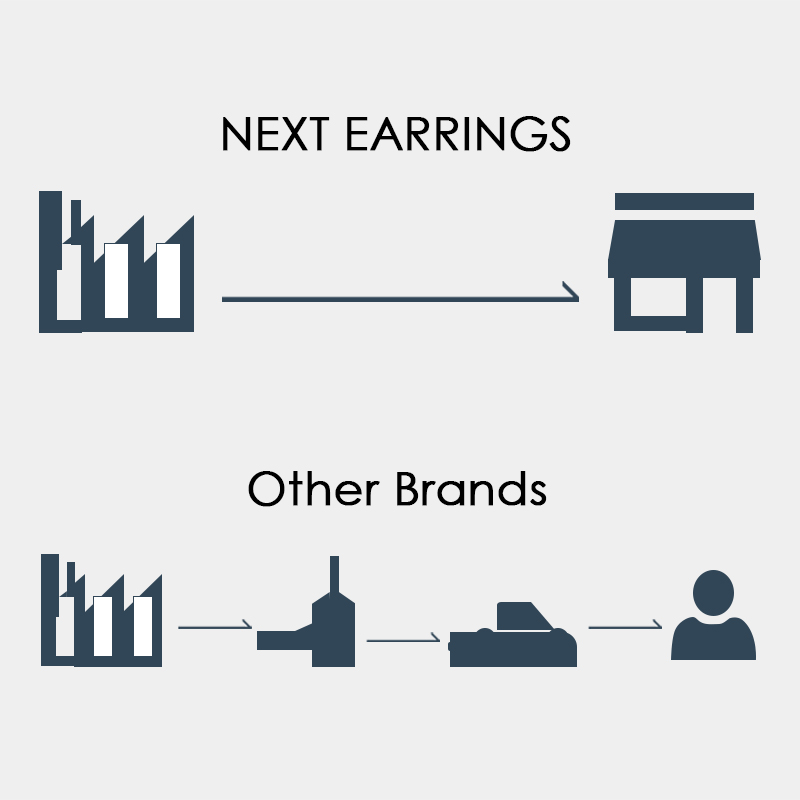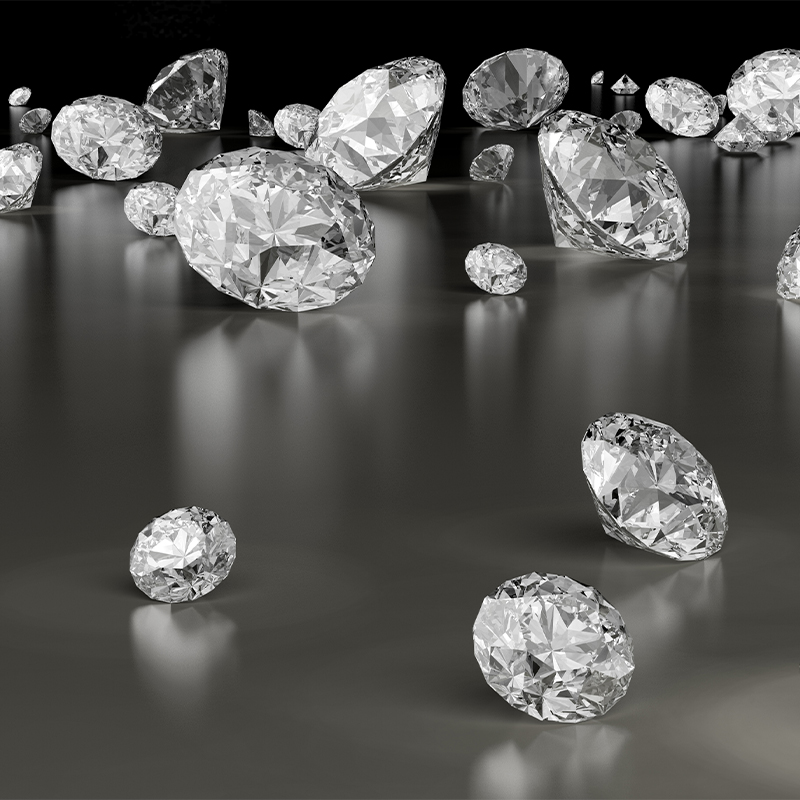 OUR STONE
The use of environmentally-conscious materials is just as important as the final product. Nextearrings offers come the closest to perfection with created sapphire. Perfectly cut and brilliantly clear in color, shape and design. And it's affordable for most customers. With proper care and cleaning, your lab created gemstone ring can be treasured for a lifetime. The craftsmanship for excellence and the high-quality materials enable us to coexist with other brands based on the market.
Company Address:
Pingliang City Kongtong District Lingmei Boutique Clothing Store
Room B10, 1st Floor, Building 1, Shagang Market, Pingliang District, Gansu Province, China
That's NEXTEARRINGS!
Time to Find What You're Looking For!